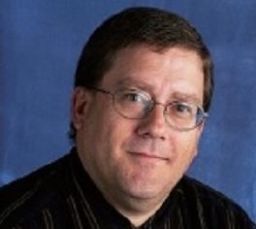 Mr. Bectel - Room 503
Email: bbectel@gulllakecs.org
Phone: 269-548-3654
Welcome to the 6th Grade for 2020-2021. This is my 30th year in Gull Lake and the 35th year of teaching overall. Students should always have a book to read and come prepared every day to explore the realms of reading, writing, speaking, and listening.
Important Information:
2nd hour is my planning period (great contact time)
I use Remind for sending out updates and important dates.